CARPET AND UPHOLSTERY CLEANING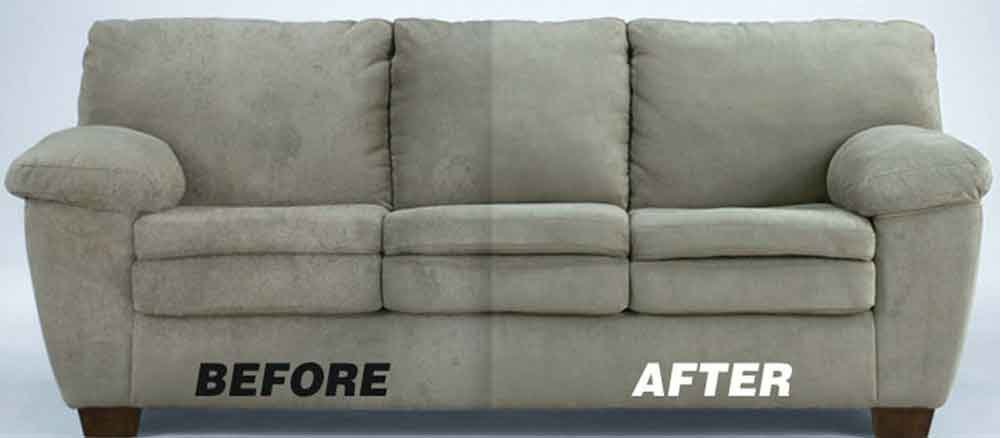 Your upholstery deserves the very best care! Store-bought cleaners can help, but occasionally your furniture needs a little loving care to make it look new again. We can clean and deodorize your furniture without damaging it, regardless of what kind of fabric you have. We have the expertise and equipment you need to get your furniture looking like new again.
We offer a pet treatment to help with those bad pet stains and pet odors.  Ask about our pet treatment.  It makes a big difference!
We offer special carpet protection that can protect your carpet for years to come.  Ask about our carpet protector today!